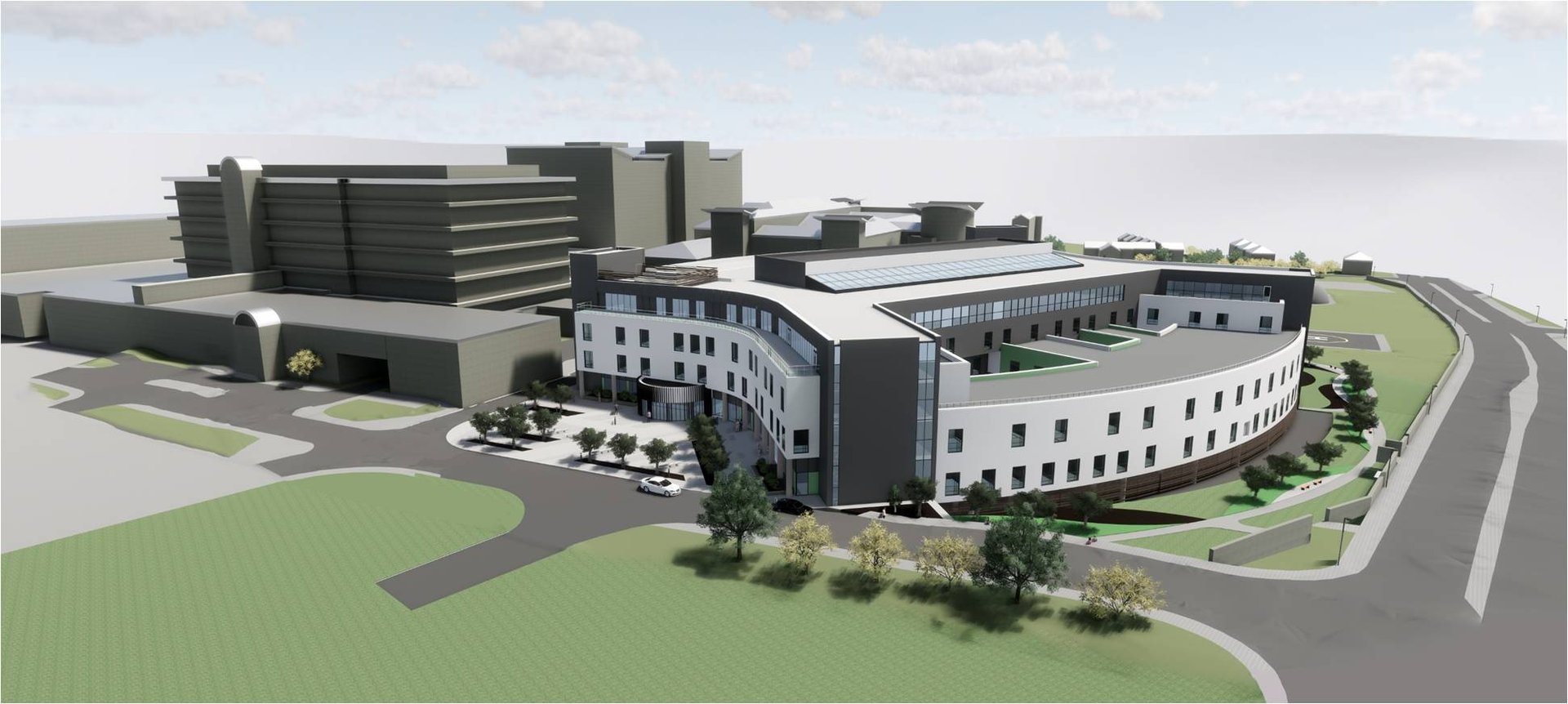 Corners Construction EST.
Corners Construction EST.
we focus our attention on all the details of the project from the survey works through the excavations, construction, architectural and electromechanical works until the completion of the implementation and delivery of the project.



We have made quality and punctuality our motto to offer you the real meaning of working in the field of contracting with the best quality through a professional team of experienced in the field of projects and contracting to put the interest of the client in the first place
Enhance our skills and diversity of service in the enterprise and construction sector from meeting the needs in the local market. Enhance confidence in our organization and issue continuous development in providing our service with the highest quality standards.
To be the first choice of customers in construction service, project management, contracting and maintaining high quality and accuracy in the implementation of all projects.